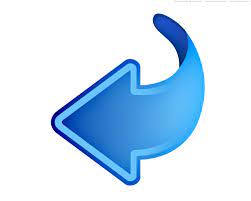 View More News Items
Whanganui East Pool Closed to Public
22nd Jan 2022
WHANGANUI EAST OUTDOOR POOL - closed due to lack of lifeguards
Ten days ago we heard that the Council was unsure 'when' the pool would be open to the public and further maintenance was required.
Today it is reported that in fact the pool won't be opening to the public due to the inability to recruit lifeguards.
Sport Whanganui have tried to recruit on 4 occasions without success.