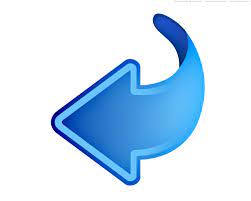 View More News Items
Events & Things To Do
4th Jun 2021
QUEEN'S BIRTHDAY WEEKEND and that has to mean a holiday on Monday! Woohoo! If you're going away for the weekend, please be careful on the roads.
The weather in Whanganui is looking pretty good so wrap up warm and get out around town ... the DURIE HILL ELEVATOR has re-opened so that might be worth a visit, new entrance way and a full maintenance.
And while you're over that way, I don't need to remind you that the WHANGANUI RIVER MARKETS will be in full swing from 8.30am to 1.00pm - lots of fabulous stalls and a great location to wile away a few hours.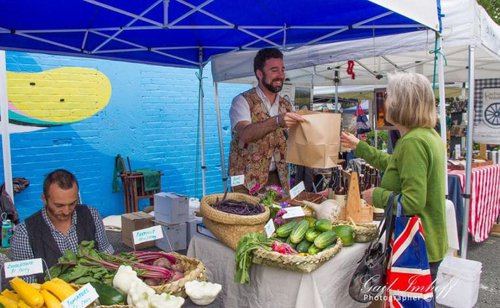 Image credit - Gail Imhoff
WANGANUI JOCKEY CLUB has traditionally held a meeting over Queen's Birthday weekend and this year it is on Saturday - also a great way to have a bit of fun and admire those beautiful animals. If you need any tipping advice, then check out the local service www.RacingTips.co.nz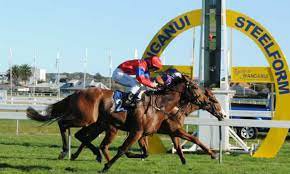 In terms of the evenings, the ST JOHNS CLUB look forward to having you along to two great nights of music this weekend - from 7.30pm on Saturday night, UNDERCOVER will be onstage and they're sure to play just the right sounds for you.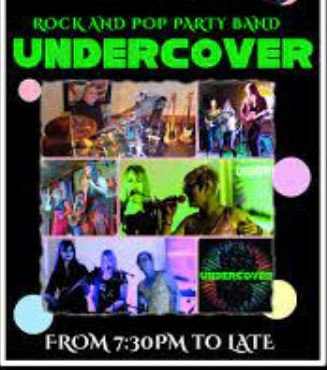 Come Sunday night, jazz will be the order of the day from 5.30pm as the ever popular Andrew London brings the CATTLE STOPS to the club. What a great night that also promises to be.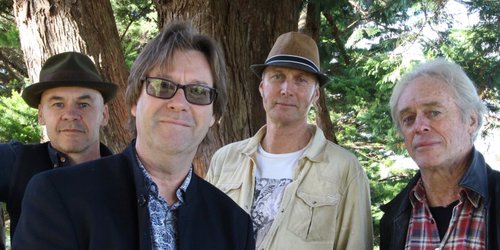 LOOKING Ahead -
Note your dairies for LIGHTS ON BIKES on Friday 25th June - the creations were spectacular last year and we can't wait to see what this year brings.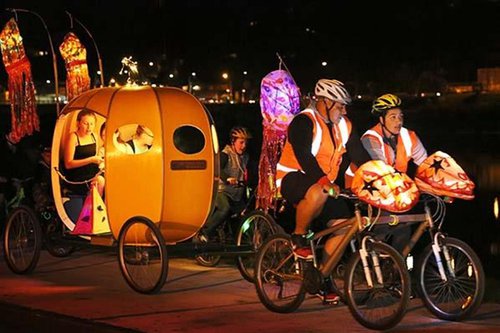 OTHER 'Things To Do' -
And there's lots of other things to do in Whanganui this weekend and throughout the year. So do get out and enjoy our beautiful city. If you want any more information on these events and other activities, check out www.WhanganuiThingsToDo.co.nz
Enjoy your weekend!
WHANGANUI CAFES and BARS
With all the activity around town, there will be huge demand for our cafes, restaurants and bars. Check them out for food and drink options around town.
www.WhanganuiCafesAndBars.co.nz
#wanganuionline #whanganuionline Wanganui Online Whanganui Online