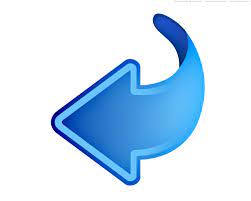 View More News Items
Whanganui Now 'UNESCO City Of Design'
10th Nov 2021
WHANGANUI ' 'UNESCO City of Design'
That has a great sound to it!
Fabulous news that our beautiful and, now officially a "creative" city, has been recognised as a UNESCO City of Design.
This is as a result of its " ..... commitments to placing culture and creativity at the heart of their development and to sharing knowledge and good practices ......"