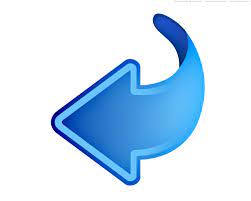 View More News Items
Whanganui River Markets - limited stalls
4th Dec 2021
FARMERS MARKET
Sadly, due to the 'red' Covid classification assigned to our city at this time, the MAIN section of the WHANGANUI RIVER MARKETS is unable to open tomorrow.
However it is not all bad news, as the organisers are pleased to advise the FARMERS MARKET section, bringing you fresh local produce, plants, flowers, delicious baking and preserves, and coffee!
Vaccine passes are needed, but if that means you can't join them inside, your pre-arranged orders from your favourite vendors can be picked up at the entrance.
There is only entrance, by the TRAM SHED, where they will scan passes for you.
A face mask is mandatary as well under these new rules.
Have a great weekend and take care.